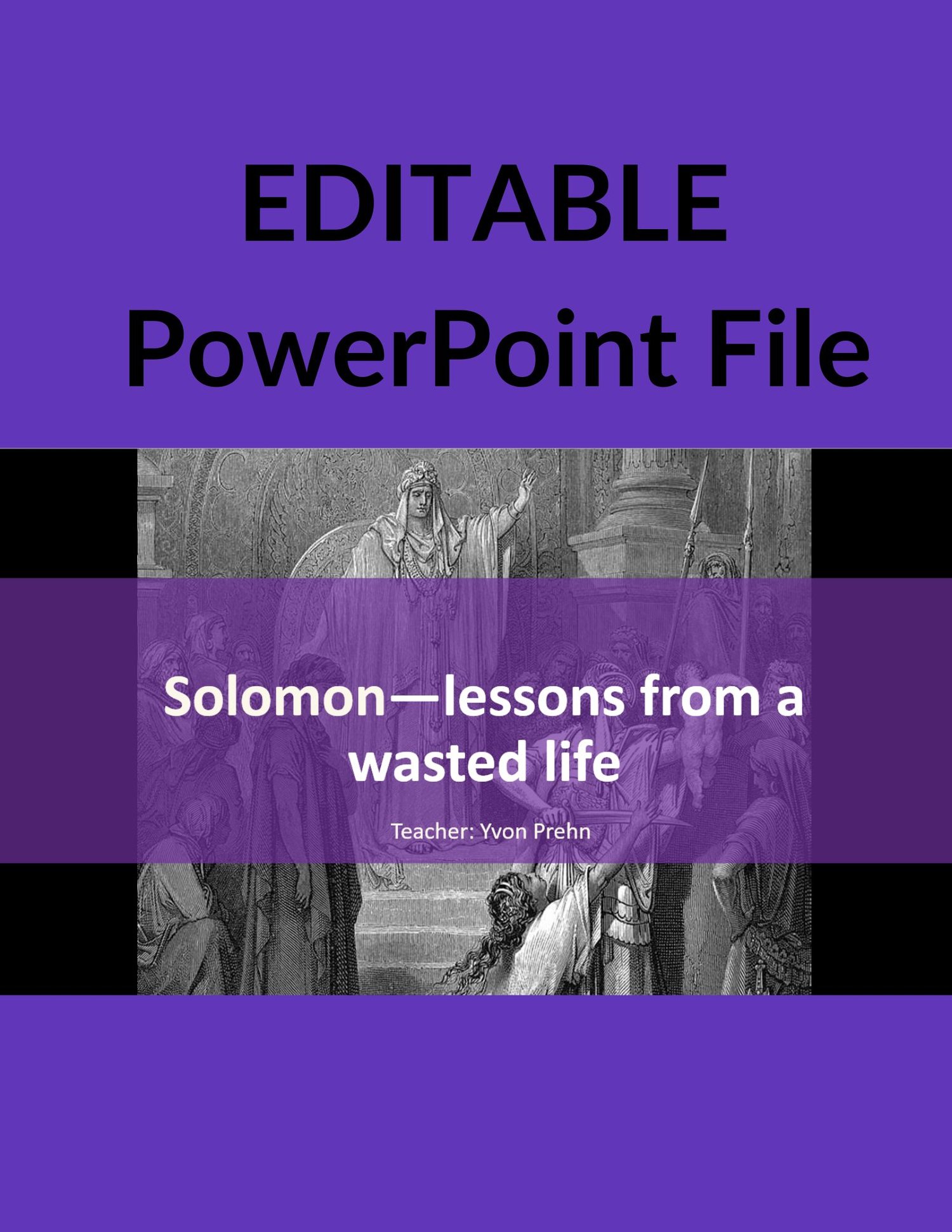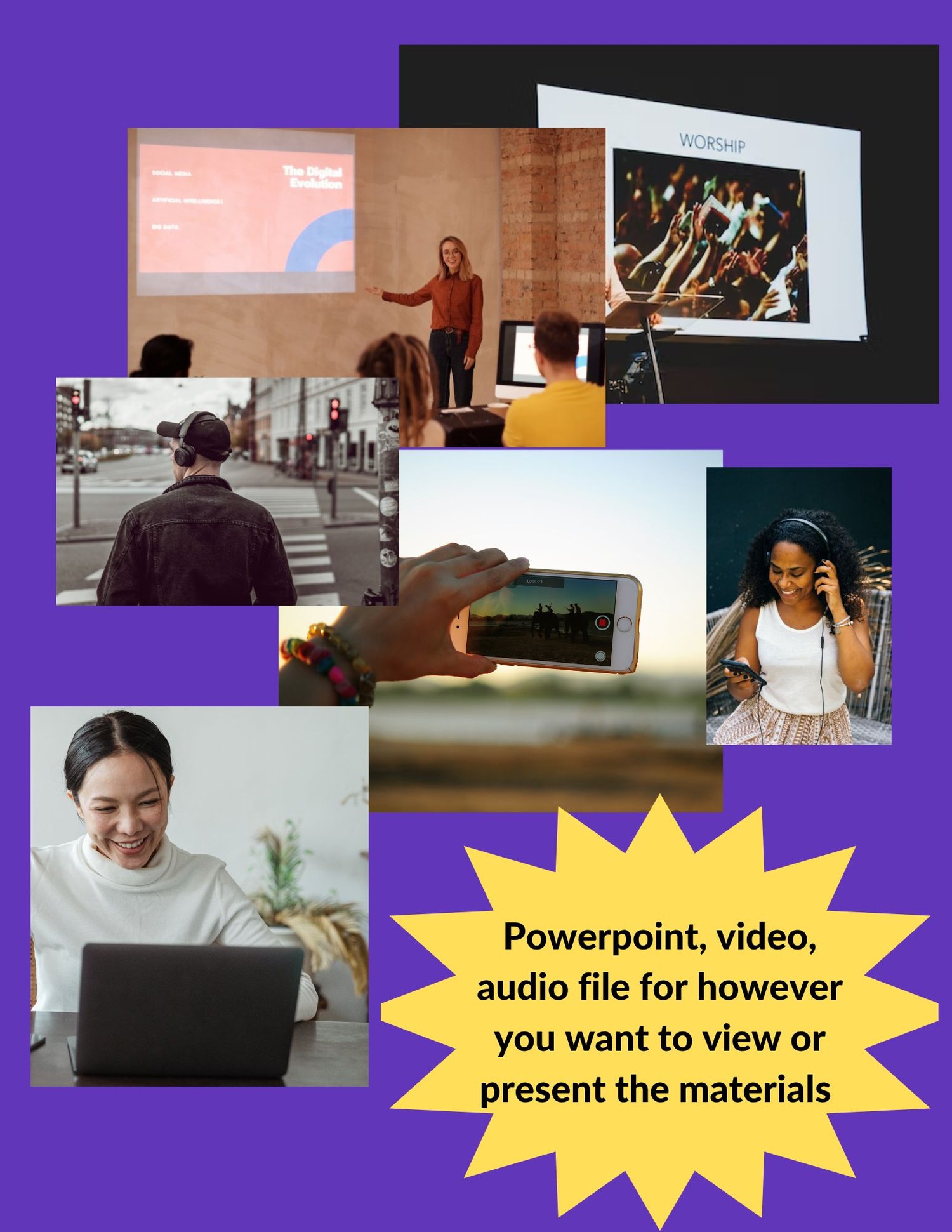 Solomon, a wasted life and how to avoid one
$2.99
You can buy this lesson individually for $2.99, $4.99 monthly, or $36 yearly subscription you get this lesson and ALL the currently available lesson modules and those continuously added. Click the following link to find out more or to sign up: CLICK HERE 
---
About this Lesson
After studying the life of David, we couldn't have a greater contrast between his life as a man "after God's own heart," than what we find in his son Solomon.
This lesson will show you the solid foundation of Biblical instruction he had, how he started well, but progressively deteriorated into self-indulgent sins that destroyed not only his life but split his nation and condemned it to continual war and trouble throughout Old Testament history.
We'll overview the books he wrote, Song of Solomon, Proverbs, and Ecclesiastes along with the probable progress of his life as he wrote each one.
We will end with the challenge of what a true king should be like, the model of it in our Lord Jesus, and a challenge for how we should live to please Him.
Included in this Lesson
A 1080p video, without any ads or YouTube distractions
An MP3 audio/podcast file
Editable PowerPoint file of the lesson
Editable Notes/Transcript of the lesson
Editable Questions on the lesson for individual study or group discussion
Charts that go with the lesson if part of it
PDF of handouts that have the notes and questions
Two digital files of images and PR text you can use to promote the topic
PR paragraph to help advertise the class
Closing prayer and benediction for the class
Unlimited reproduction rights of the video and handouts within your church, group, ministry, or business.
REMINDER
You can buy this lesson individually for $2.99, $4.99 monthly, or $36 yearly subscription you get this lesson and ALL the currently available lesson modules and those continuously added. Click the following link to find out more or to sign up: CLICK HERE