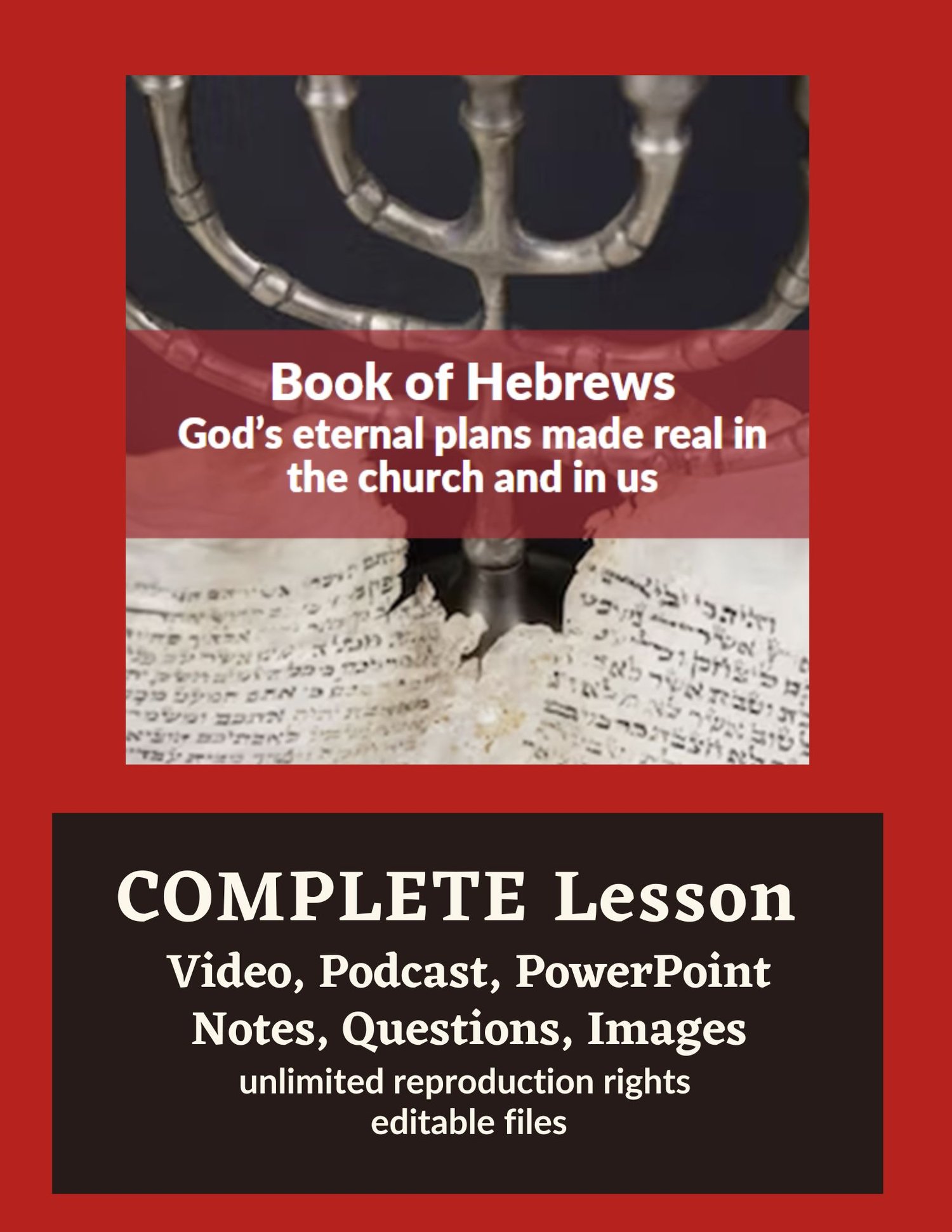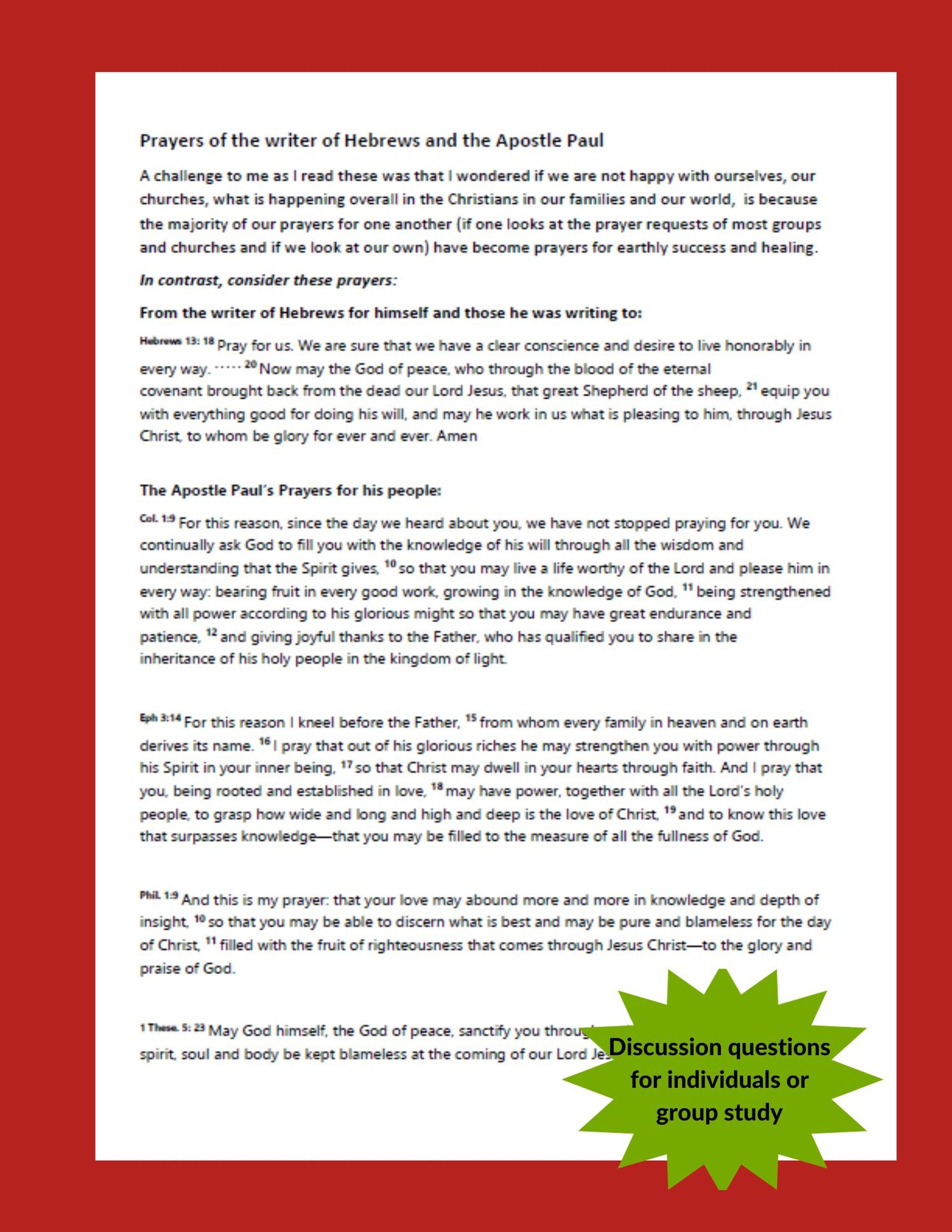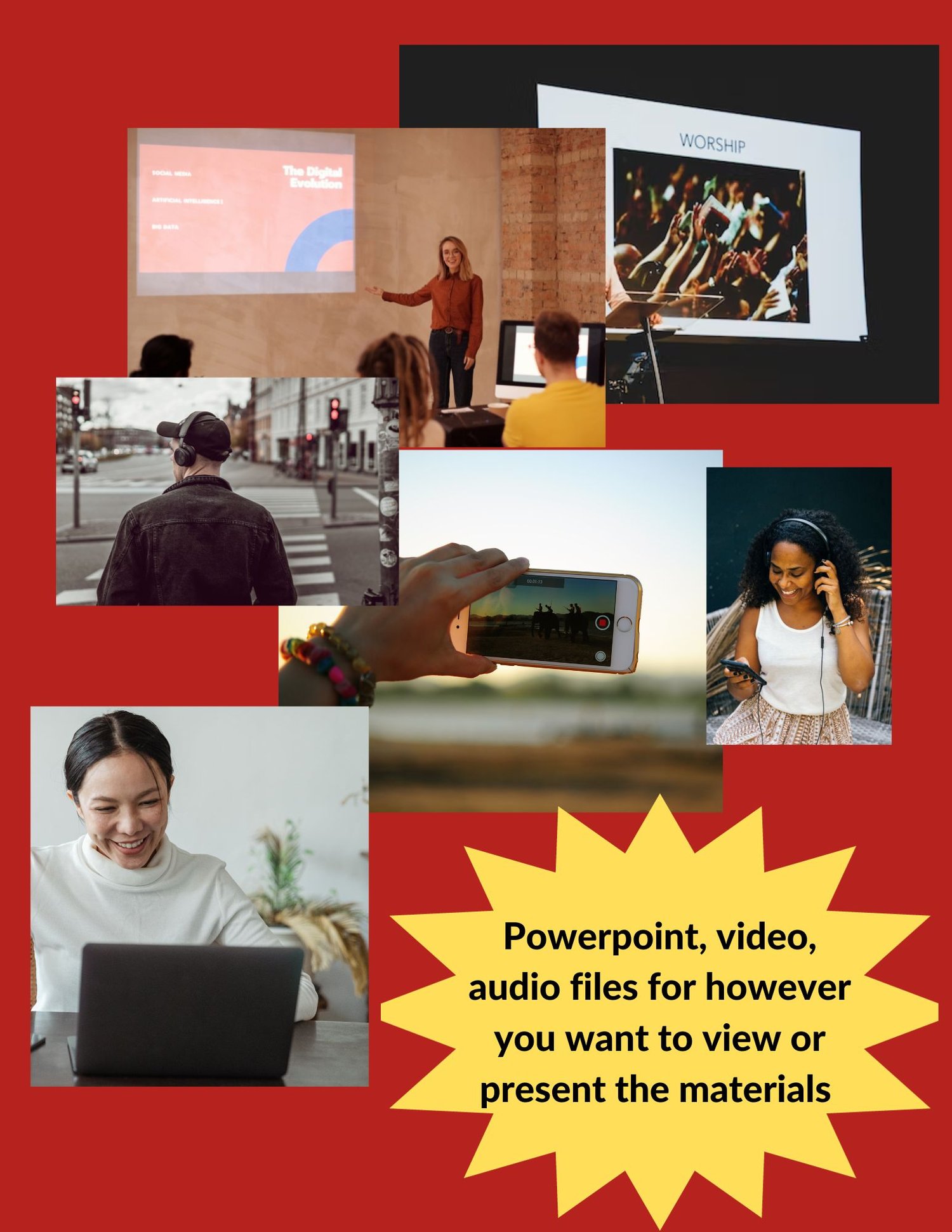 Book of Hebrews, God's eternal plans made real in thechurch and in us
About this Lesson
Hebrews has a reputation for being a difficult book to understand and it is if you simply pull it out of context and without at least some knowledge of the Old Testament that it is based on, it is difficult to figure out what Hebrews is talking about.
This is sad because Hebrews was intended to be a book of explanation—of how Jesus fulfilled all that was pictured in the Old Testament, how His life was the reality of what was promised before. But if you don't know what the Old Testament promised and pictured about the coming Messiah, you'll have a hard time understanding Hebrews.
This lesson will help you understand the messages in it.
The lesson is also a great example of WHY it is so important for you to read your Bible, your entire Bible in chronological, historical order to be able to understand it.
Bible805 has lots of resources to help you do that and next year we'll be doing it again online and in the live class, go to www.Bible805.com for more information on it and sign up for the newsletter to keep updated when new material is posted.
What's included in the lesson:
Two 1080p videos, without any ads or YouTube distractions, one is of the PowerPoint presentation, one is of the live podcast presentation.
An MP3 audio/podcast file of the entire lesson
Editable PowerPoint file of the lesson
Editable Notes/Transcript of the lesson
Editable Questions on the lesson for individual study or group discussion
Infographics that go with the lesson if part of it
PDF of handouts that have the notes and questions
Two digital files of images and PR text you can use to promote the topic
PR paragraph to help advertise the class
Unlimited reproduction rights of the video and handouts within your church, group, ministry, or business.