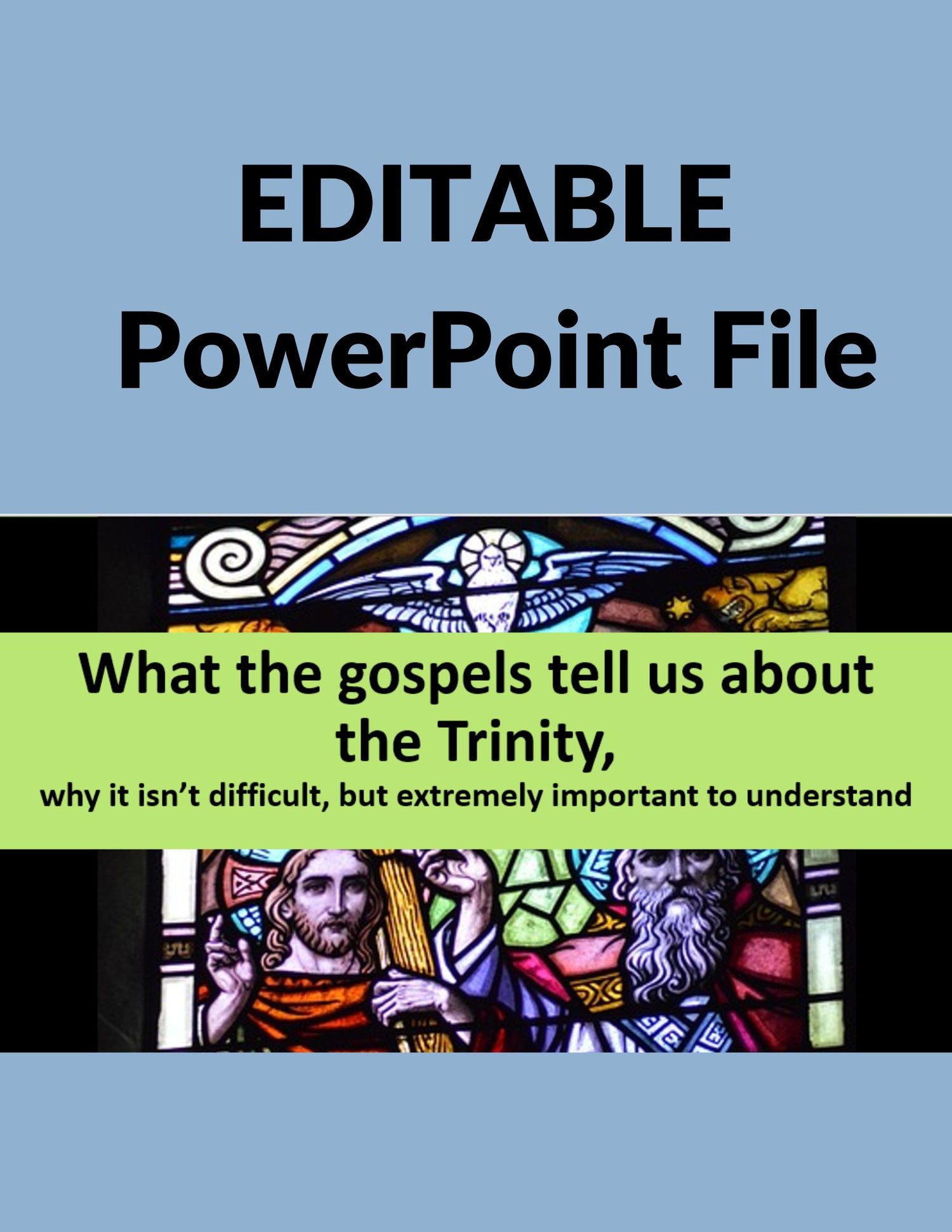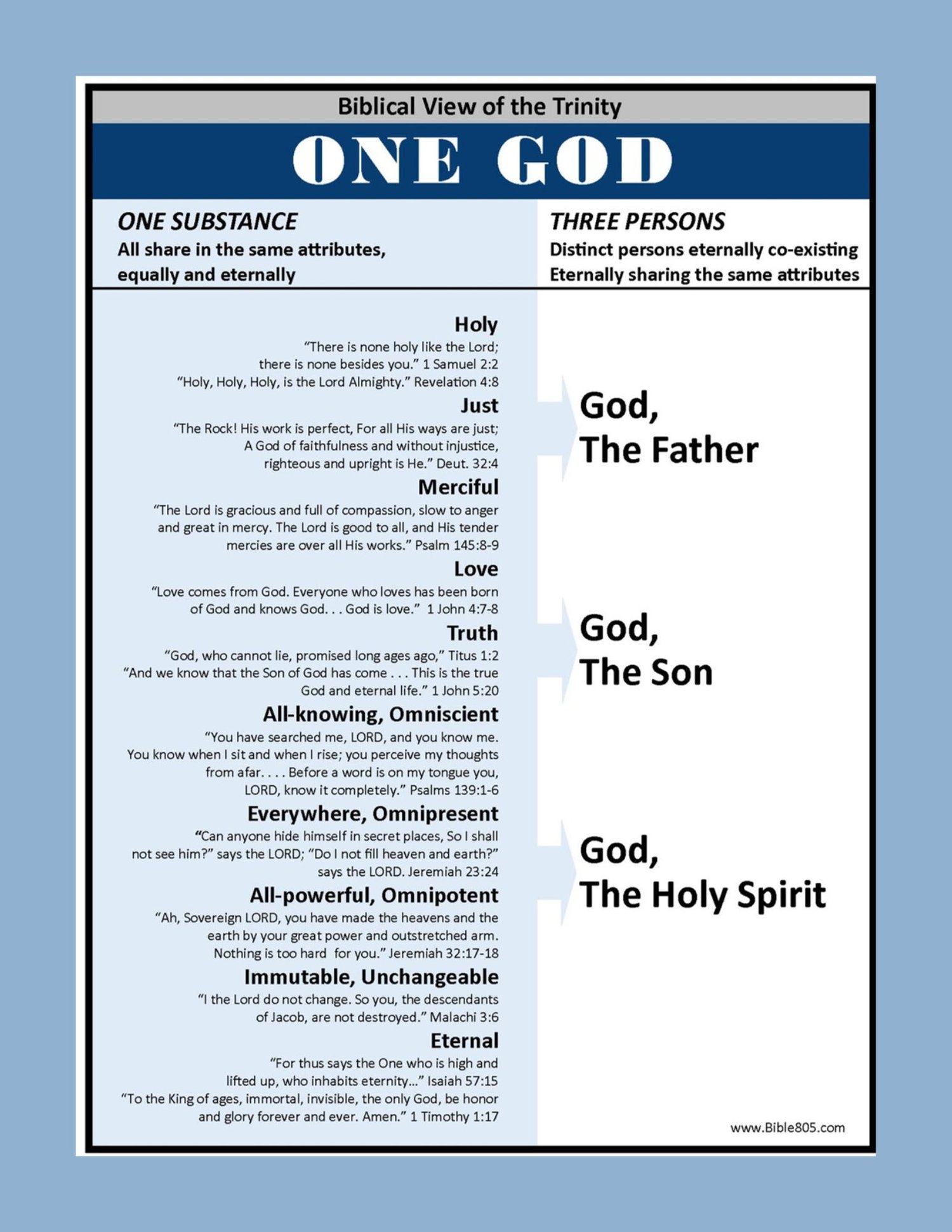 What the Gospels tell us about the Trinity, why it isn't difficult, but extremely important to understand
About this Lesson
It's common to hear, even from those who seem very knowledgeable about the Christian faith and the Bible that "the Trinity is very hard to understand" or that "the Trinity is a mystery," or a similar statement.
I STRONGLY disagree!
Our God wants us to know Him and understand Him and I don't believe the essential doctrine of the Trinity is difficult when it is explained correctly and supported from what the Bible clearly teaches. That's what this lesson attempts to do.
I don't claim credit for the basic ideas or the organization of them. I was fortunate to have an excellent Bible teacher when I was young in my faith who clearly taught the basic doctrines of the Bible. In years of study since then, in graduate school studying church history, seminary, and many years of study and teaching, I've refined the presentation of it and this lesson in various forms has proved helpful to people.
What's included in the lesson:
A 1080p video, without any ads or YouTube distractions
An MP3 audio/podcast file
Editable PowerPoint file of the lesson
Editable Notes/Transcript of the lesson
Editable Questions on the lesson for individual study or group discussion
Infographics that go with the lesson if part of it
PDF of handouts that have the notes and questions
Two digital files of images and PR text you can use to promote the topic
PR paragraph to help advertise the class
Unlimited reproduction rights of the video and handouts within your church, group, ministry, or business.