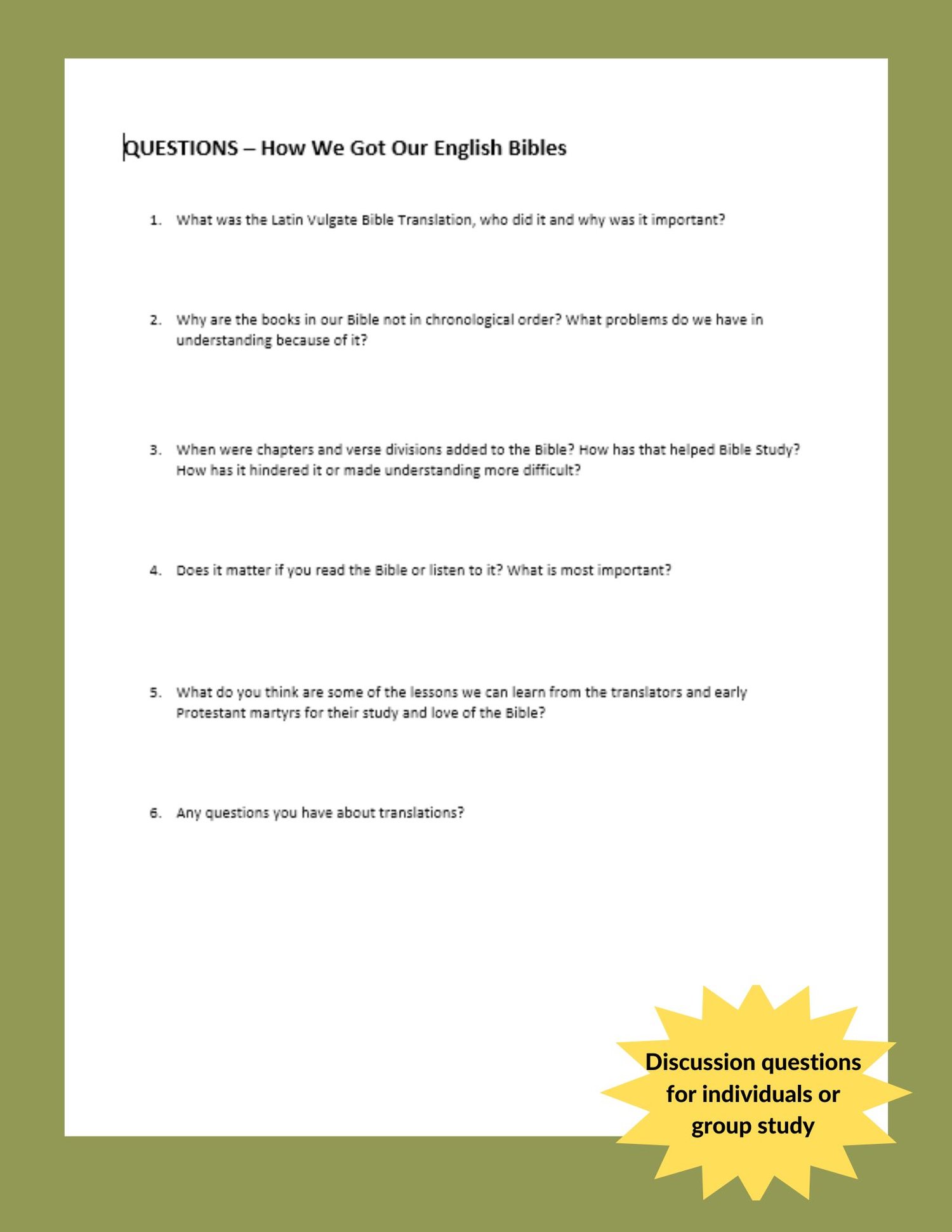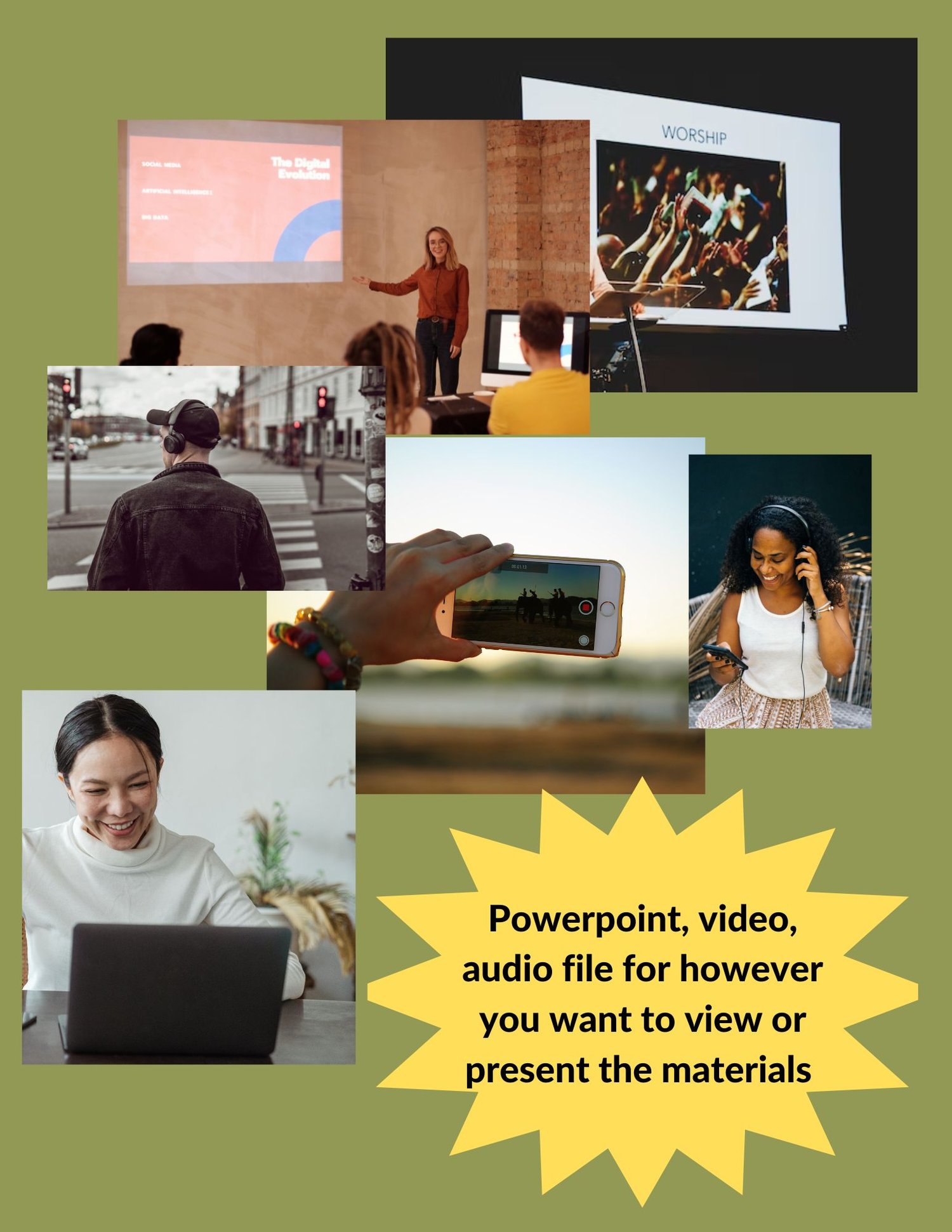 How we got our English Bibles The long and winding road from Greek and Hebrew to English translations
About this Lesson
After the decision was made as to which books would go into our Bibles, it was still a long, complex, and difficult time before most people had what we take for granted—our own Bibles in the language we speak.
When we see staid, serious, old-fashioned pictures of Bible translators we have no idea of their sacrifices and heroics involved in bringing us God's Word as we have it today.
In this lesson, we will talk about the history, but also how we got the translations we have, the value of listening to the Bible, and which translation is the best one for us for our study and application to our lives.
This lesson is part of a series on
How We Got Our Bibles
. It is not only a fascinating study, filled with images, archeological discoveries, and ancient stories, but included are extensive charts, maps, and notes that will give you confidence in your Bibles—that you can trust them to contain the Words of God essential for our eternal salvation and instruction on how to live lives that are pleasing to God today.
Included in this Lesson
A 1080p video
A MP3 audio file
Chart of the number of Bible manuscripts
PowerPoint file of the lesson
A PDF of Notes/Transcript of the lesson
A PDF of Questions on the lesson for individual study or group discussion
Two digital files of images and PR text you can use to promote the topic
Unlimited reproduction rights of the video and handouts within your church, group, ministry, or business.