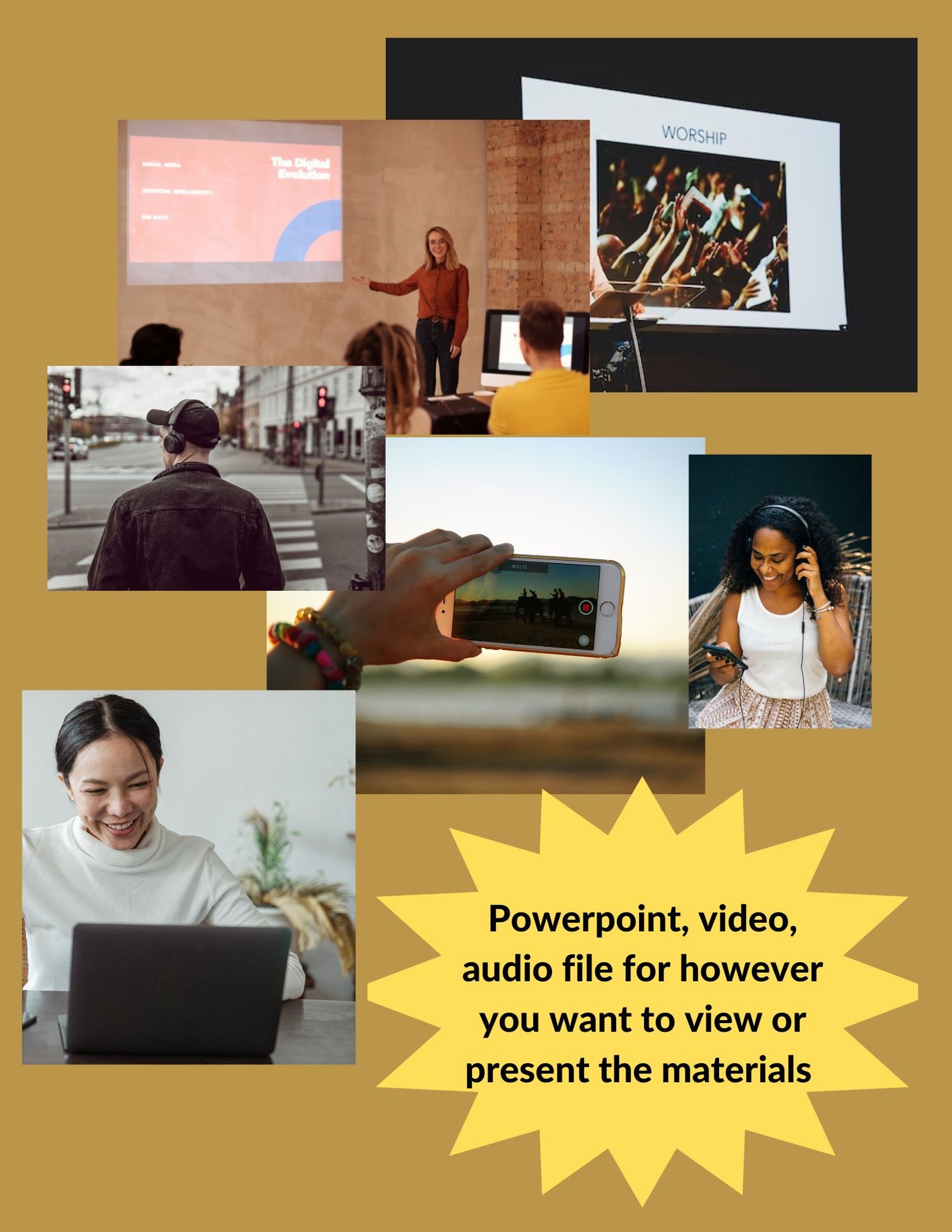 Genesis and Job, Answers to the BIG Questions of Life, Part Two
You can buy this lesson individually for $2.99, or for $4.99 monthly, or $36 yearly subscription you get this lesson and ALL the currently available lesson modules and those continuously added. Click the following link to find out more or to sign up: CLICK HERE
---
About this Lesson
One of the great answers we discovered in the first lesson of this series is the assurance that Life after death is a great promise to those who believe in Jesus. Yet that assurance brings up another question that we will answer in this lesson which is:
 "What about those who have never heard of Jesus?"
We have two more questions in this series,  "Why do innocent people suffer?"
And along with that one "How can we comfort those (including ourselves) who suffer?"
Answers to these questions and much more information surrounding them is discussed in this lesson.
Included in this Lesson
A 1080p video, without any ads or YouTube distractions
A MP3 audio/podcast file
Editable PowerPoint file of the lesson
Notes/Transcript of the lesson
Questions on the lesson for individual study or group discussion
Charts that go with the lesson if part of it
Two digital files of images and PR text you can use to promote the topic
Unlimited reproduction rights of the video and handouts within your church, group, ministry, or business.
REMINDER
You can buy this lesson individually for $2.99, or for $4.99 monthly, or $36 yearly subscription you get this lesson and ALL the currently available lesson modules and those continuously added. Click the following link to find out more or to sign up: CLICK HERE