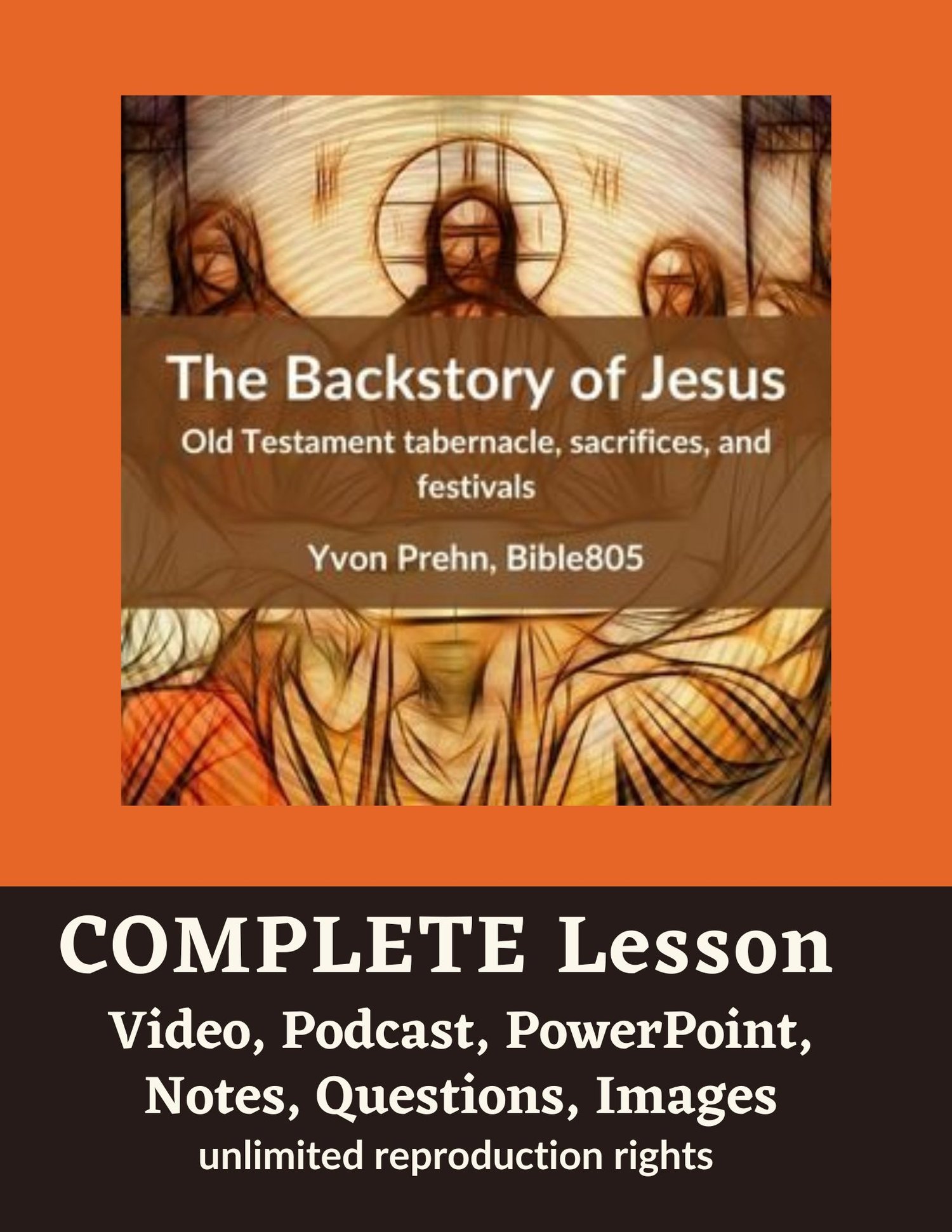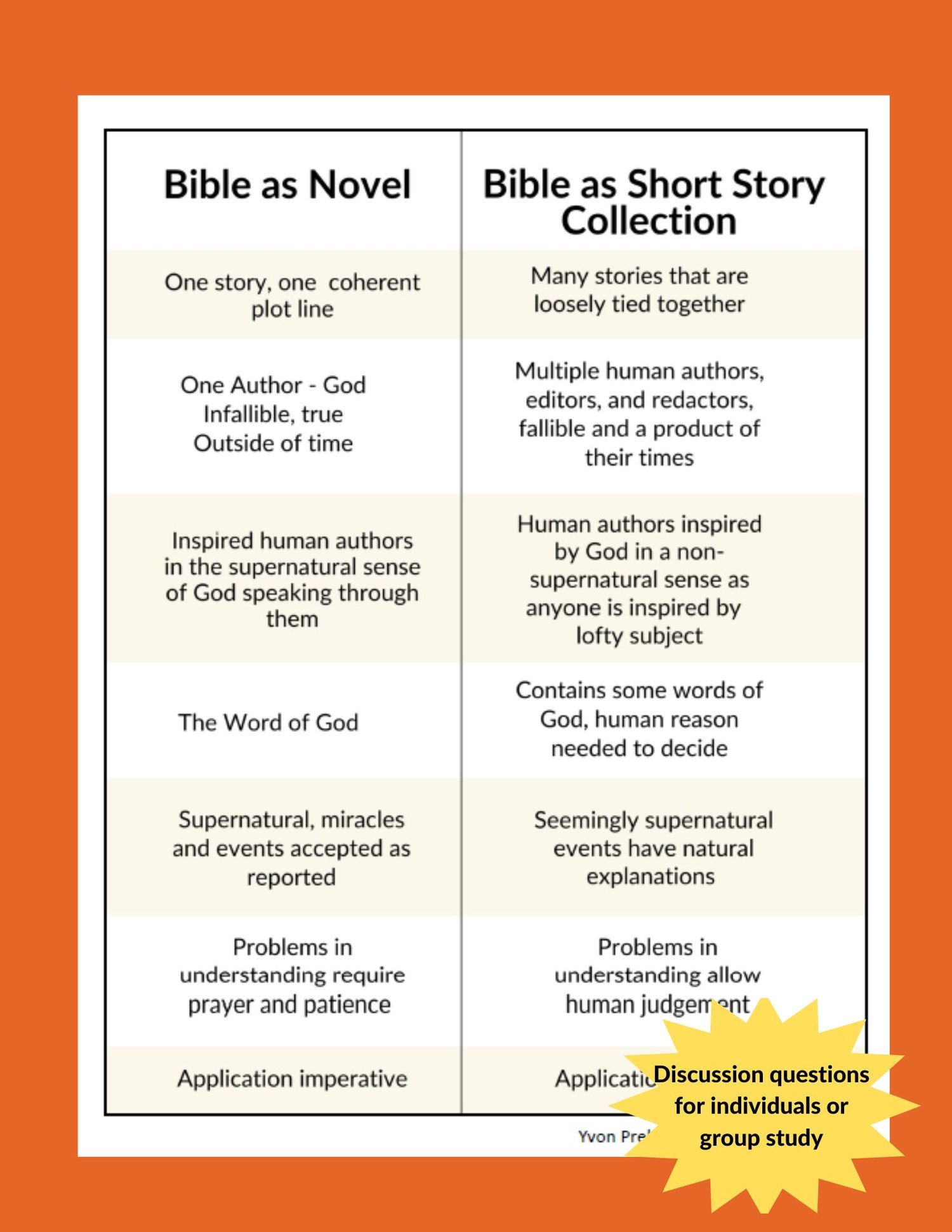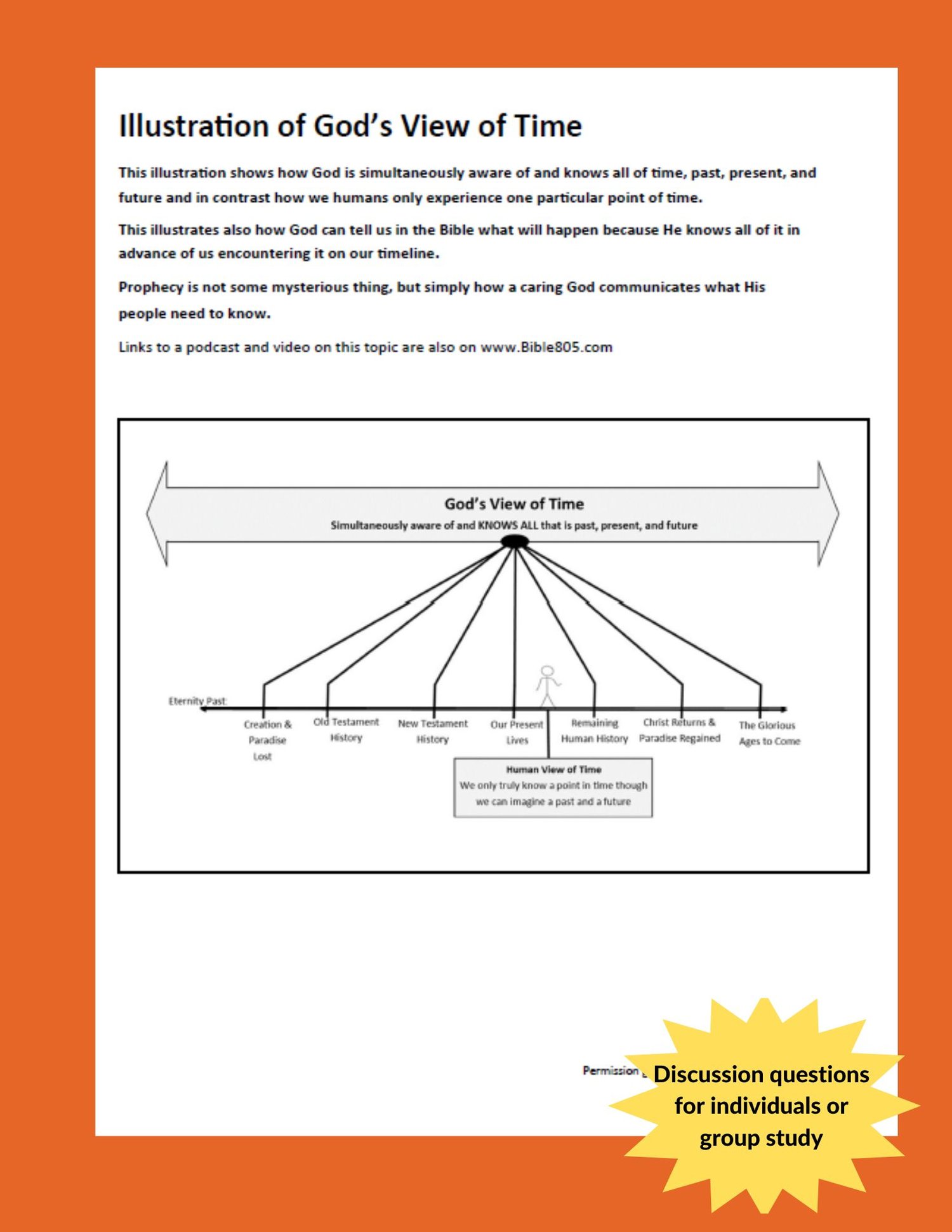 The Backstory of Jesus, the tabernacle, sacrifices, festivals
You can buy this lesson individually for $2.99, $4.99 monthly, or $36 yearly subscription you get this lesson and ALL the currently available lesson modules and those continuously added. Click the following link to find out more or to sign up: CLICK HERE 
About this Lesson
Every sport, hobby, or special interest has insider terms and history and the more you know the back story of them the more you'll understand and enjoy the activity.
The Bible is no different—the more you understand the foundational items in the first 5 books of the Bible, what we call the Pentateuch, the more the rest of the Bible will make sense. This is especially true in what you'll see about what it will tell you about the foreshadowing of Jesus' life and completion of our salvation in the Old Testament.
We'll talk about some of them in this lesson that is longer and more complex than some, but I trust worth it in your understanding of the Bible.
Included in this Lesson
A 1080p video, without any ads or YouTube distractions
An MP3 audio/podcast file
Editable PowerPoint file of the lesson
Editable Notes/Transcript of the lesson
Editable Questions on the lesson for individual study or group discussion
Charts that go with the lesson if part of it
PDF of handouts that have the notes, questions, and additional materials
Two digital files of images and PR text you can use to promote the topic
Unlimited reproduction rights of the video and handouts within your church, group, ministry, or business.
REMINDER
You can buy this lesson individually for $2.99, $4.99 monthly, or $36 yearly subscription you get this lesson and ALL the currently available lesson modules and those continuously added. Click the following link to find out more or to sign up: CLICK HERE 
---