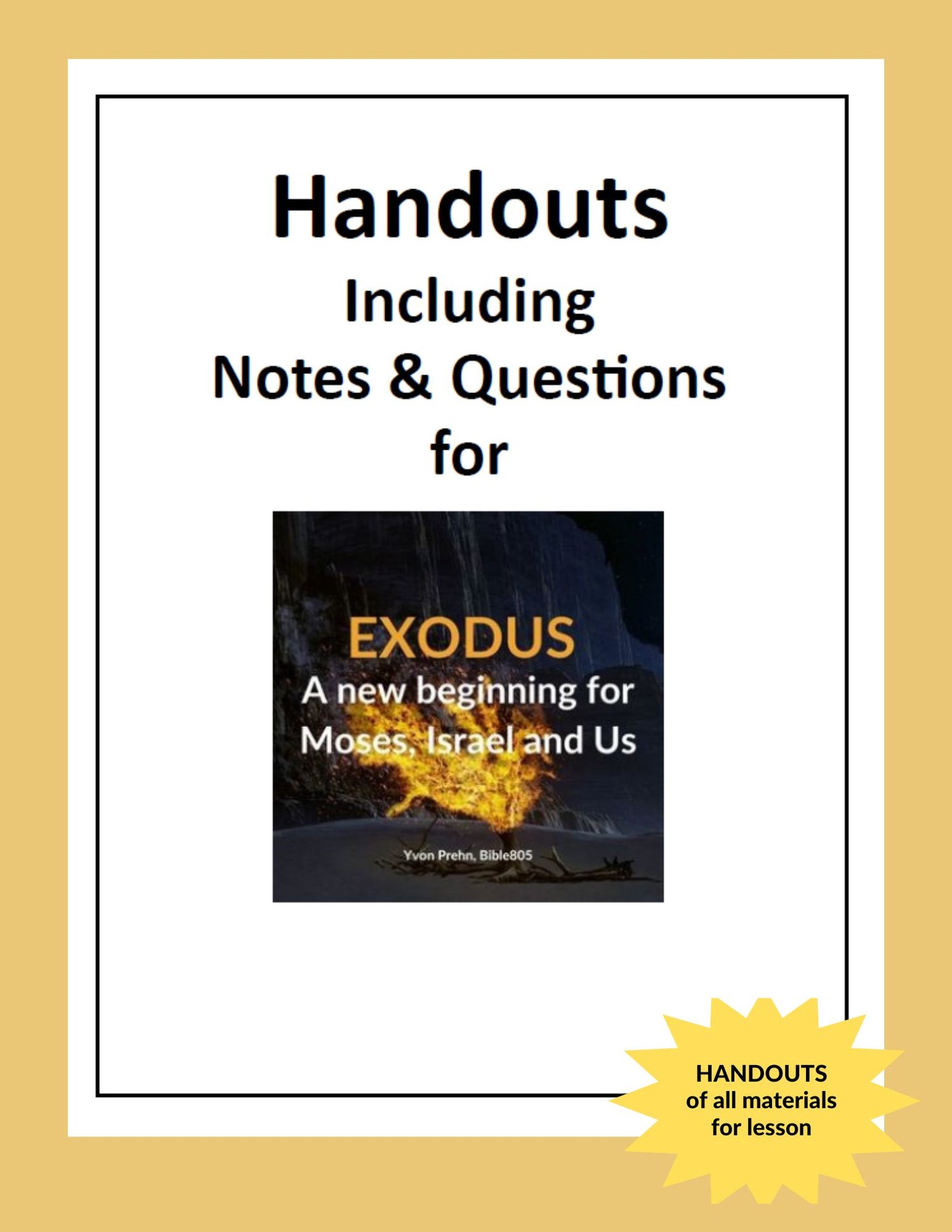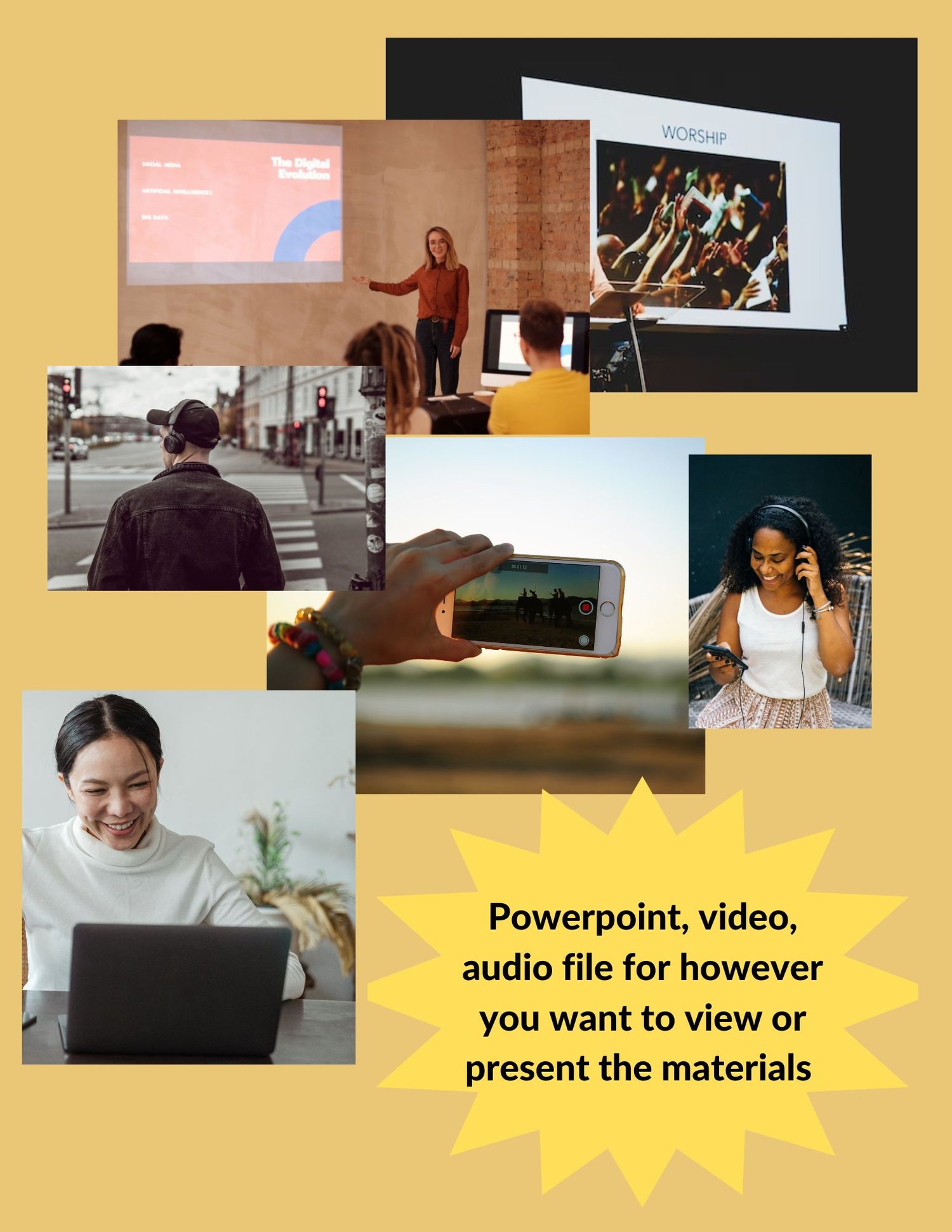 Exodus, a new beginning for Moses, Israel, and us
You can buy this lesson individually for $2.99, or for $4.99 monthly, or $36 yearly subscription you get this lesson and ALL the currently available lesson modules and those continuously added. Click the following link to find out more or to sign up: CLICK HERE 
---
About this Lesson
Have you ever felt stuck, trapped, not where you want to be or expected you'd be at this time in your life?
The last few years for many have been times of lockdowns, isolation, and disruptions of all sorts.
Current challenges aside, at any time in life we can become trapped, emotionally, physically, or spiritually.
The book of Exodus and the life of Moses can encourage, inspire, and give us freedom and hope as we'll see in our lesson today, EXODUS, A new beginning for Moses, Israel, and us.
This lesson covers not only the basic events in Exodus, but it has a bonus video on The Faces of the Pharaohs, where you can see the images of the men (and a woman!) who ruled during the times related to the Exodus.
In addition to the fascination of being able to see the same face that Joseph or Moses faced, this underscores the truth that our Bible is based on historical realities, not fanciful stories.

Included in this Lesson
A 1080p video, without any ads or YouTube distractions
A MP3 audio/podcast file
Editable PowerPoint file of the lesson
Editable Notes/Transcript of the lesson
Editable Questions on the lesson for individual study or group discussion
Charts that go with the lesson if part of it
PDF of handouts that have the notes, questions, and additional materials
Two digital files of images and PR text you can use to promote the topic


REMINDER
You can buy this lesson individually for $2.99, or for $4.99 monthly, or $36 yearly subscription you get this lesson and ALL the currently available lesson modules and those continuously added. Click the following link to find out more or to sign up: CLICK HERE